Over 100 delicious, tasty vegan recipes inside. Breakfast, Lunch, Dinner, Sweets and Extras for you to enjoy completely vegan!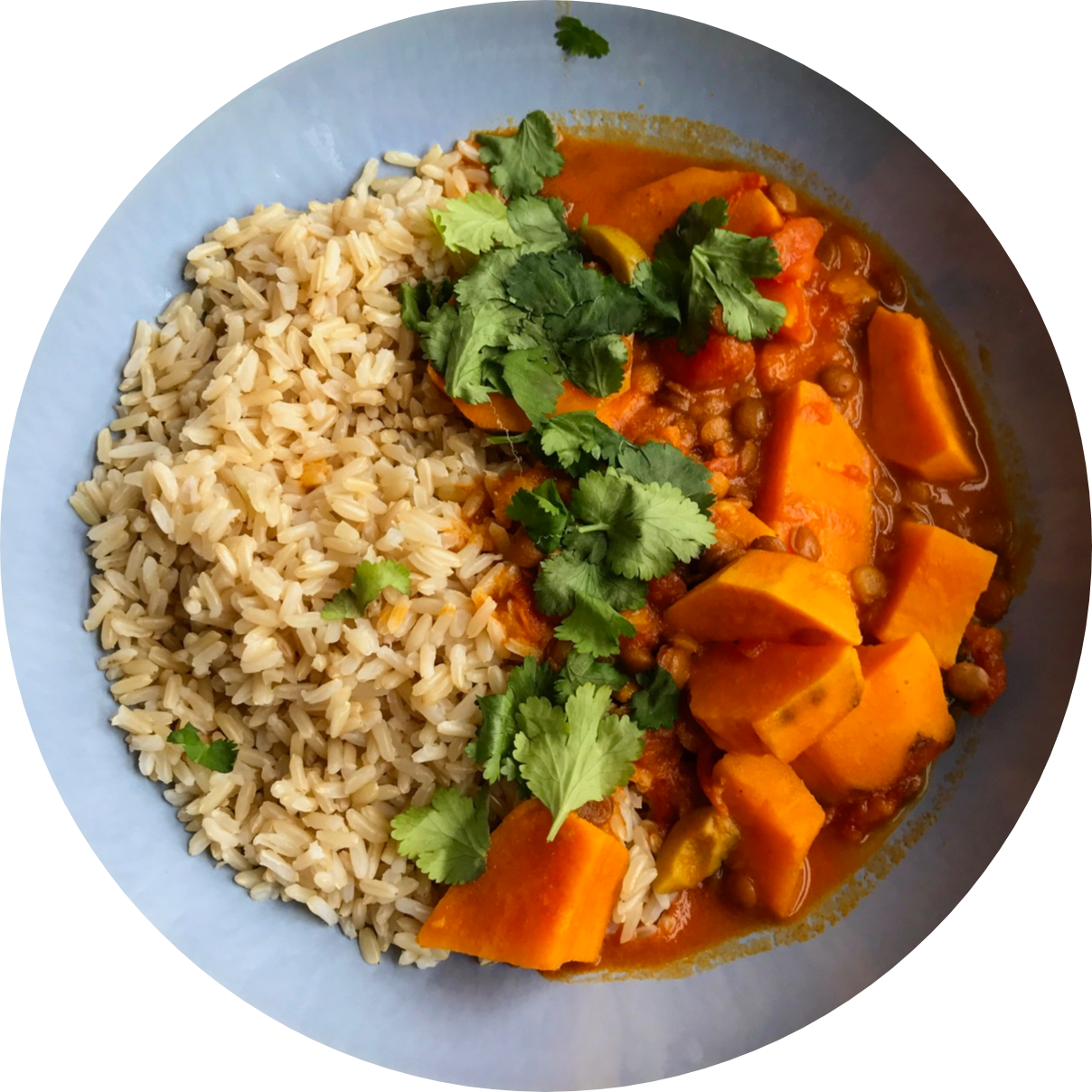 Loads of Vegan Curries!
It's no secret that we love vegan curries! They're so easy to make and they taste amazing. You'll find tones in this eBook .
Our goal with every curry is a really well rounded macronutrient profile to help you build a healthy body using a plant-based diet. You'll notice this through the use of greens, legumes and different proteins.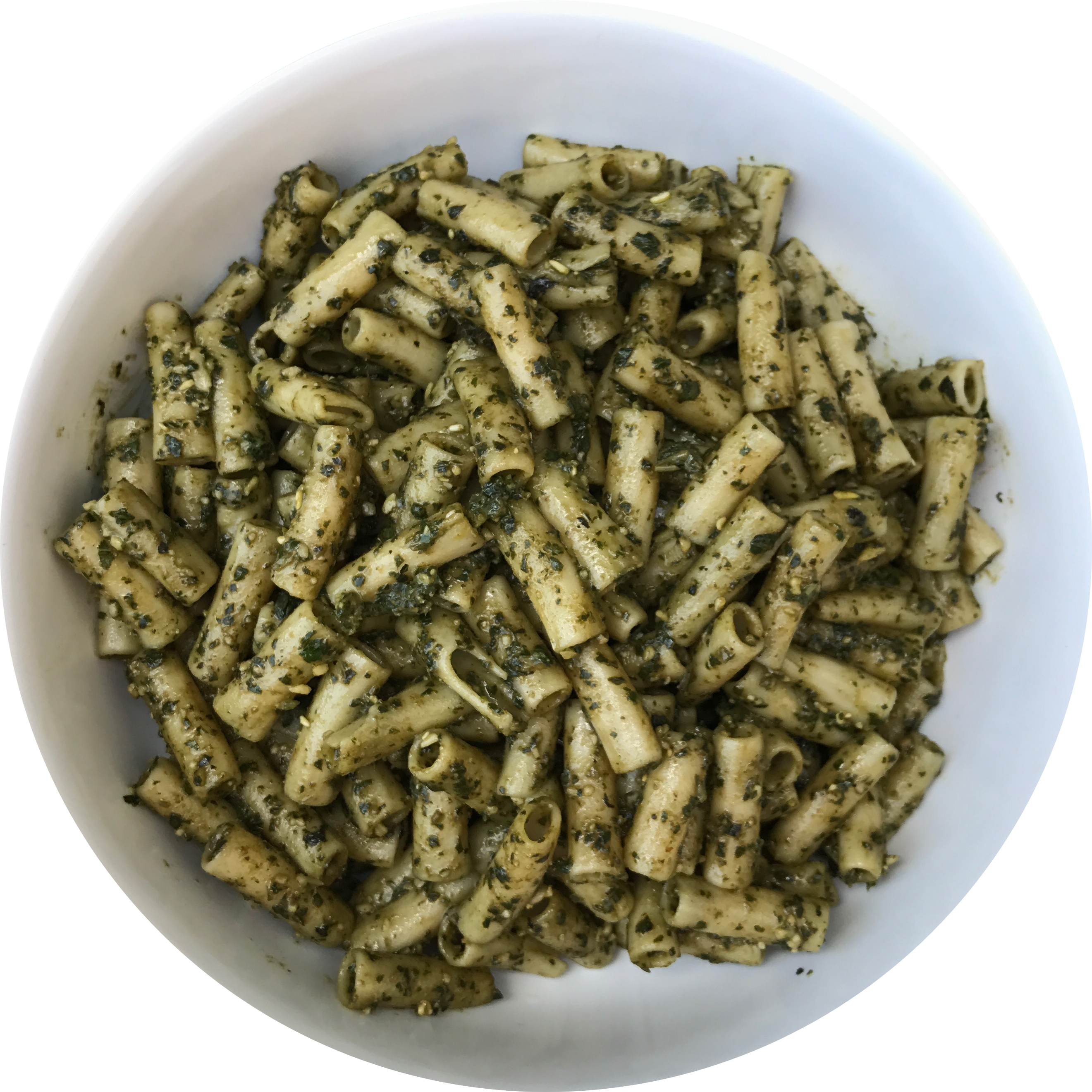 Pasta, Buddha Bowls and More
We've made everything from pesto to spaghetti Bolognese using only plants and the end result it amazing. Once upon a time we weren't vegan at all and we loved pesto and spaghetti. Come on, who didn't!
So we've made a special effort to perfect those dishes that you may miss if you're new to the plant-based diet.
Want to know when new recipes get posted? You'll find them on the gram first. Go on, hit that follow button if you like food. Who doesn't like food...