Epic Products
Use all the gear we use and make recipes just as epic as ours (If not more epic).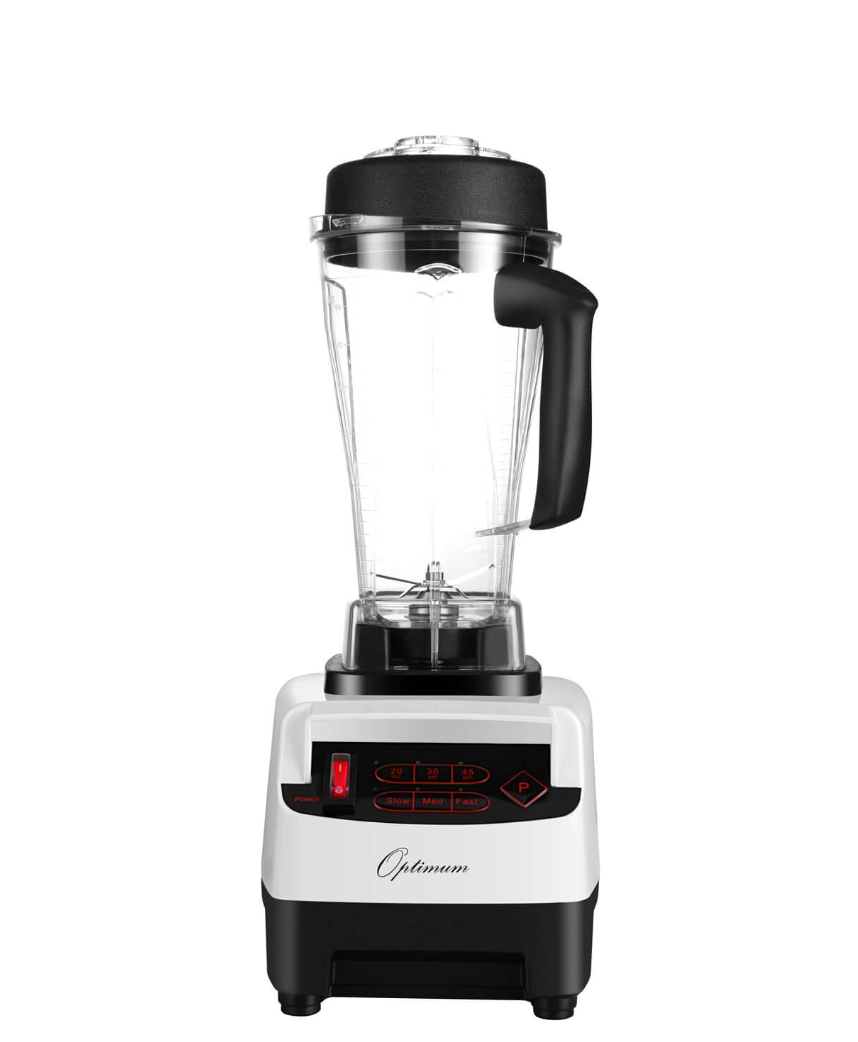 Froothie
OPTIMUM 9200A (2nd Gen)
30 Day Money Back Guarantee
UL, CE and FDA approved Eastman Tritan Copolyester BPA Free jug with lid and cap
Wet and dry multi-purpose 6-blade stainless steel assembly
Heavy duty tamper tool for improved processing and mixing
Access to expert support team
76-page recipe book
24x7 Support & Warranty
Comprehensive Warranty
Personal notes
- By far the best blender we've had. Nothing stops it, we mean nothing! In their advert they throw stones in it and it still blends those. Don't recommend blending stones but it's good to know it can be done.
 
---
KAMIKOTO
7-Inch Santoku
Handcrafted Honshu 本州 steel blade
7-inch Santoku knife
Single bevel 片刃 Kata-ha blade
Lifetime Guarantee
Personal Notes
- This knife has no doubt changed the way we cook. Obviously we don't cut meat with it but it's so sharp and beautifully crafted. For the price I'm not sure if there's anything better on the market.